Corvatsch Murtèl - Fuorcla Surlej - Val Roseg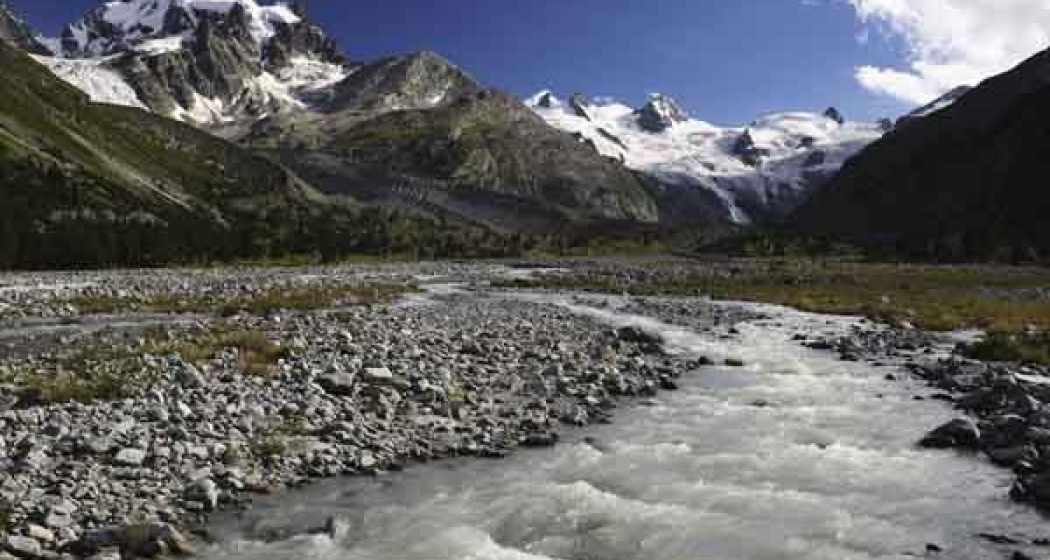 Show all 5 images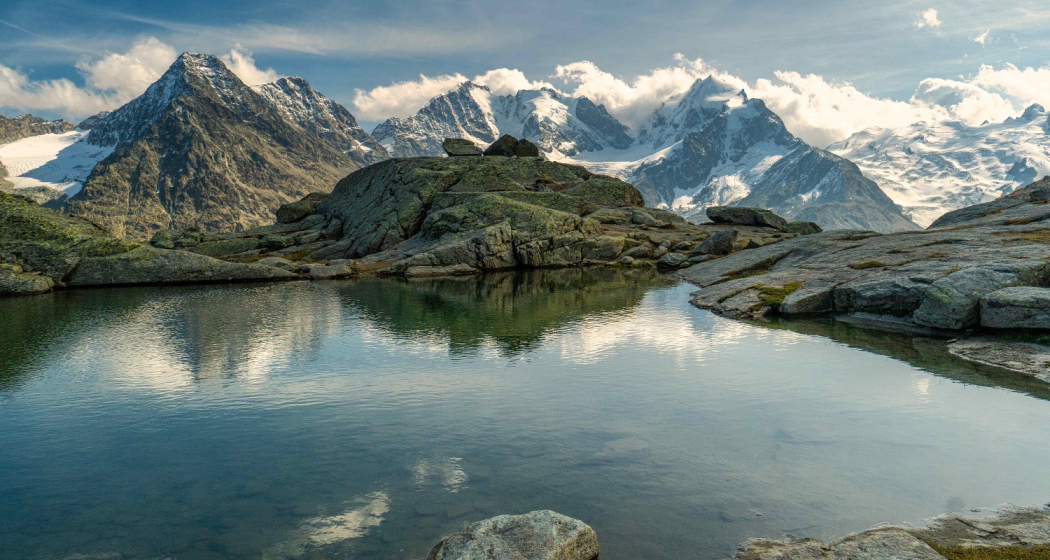 Getting up close and personal with glaciers - once upon a time, today, and in the future. One of the most impressive hiking tours takes you from the Corvatsch Murtèl middle station across the Fourcla Surlej back down into the Val Roseg and on to Pontresina.
Start
Corvatsch, Murtèl middle station
Coordinates
46.432097, 9.823751
Description
The Corvatsch cable car takes you up to the Murtèl middle station at 2702 metres above sea level, where there are already some wonderful views of the Engadin lake plateau to take in. For a spectacular panoramic view, travel on to the Corvatsch mountain station then take the next gondola (or the next but one) back to the middle station. Next continue on foot along the wide path and, after approx. 45 minutes, you will reach the Fuorcla Surlej, which boasts one of the most spectacular panoramas anywhere in the Alps. Laid out before you is a vast arena of ice and rock with, in the background, Piz Tschierva, Piz Morteratsch, Piz Bernina with the famous Biancograt ridge, Piz Roseg, and the Sella group surrounded by stunning glaciers. Scattered about the Fuorcla Surlej are silent witnesses to the last ice age. Rounded rocks scarred by the ice masses, with small lakes formed in between. From the Fuorcla Surlej the trail winds its way down to the Val Roseg with magnificent views of the entire valley and the adjoining majestic glaciers. After hiking through the enchanting beauty of this high alpine valley for approx. 2½ hours you reach the Hotel Restaurant Roseg Gletscher, the ideal spot to decide whether to continue on to Pontresina in comfort by horse-drawn carriage (approx. 1 hour) or on foot (approx. 1½ hours).
More information
Engadin St. Moritz Tourismus AG
Via Maistra 1
CH-7500 St. Moritz
Phone: +41 81 830 00 01
E-mail:
allegra@engadin.ch
Internet: 
www.engadin.ch
Geheimtipp
If you like, you can walk towards the Coaz hut and take the middle, less steeper path down into Val Roseg.
Directions
Murtèl - Fuorcla Surlej - Roseg - Pontresina