Diavolezza valley station - Lej Pers - Val d'Arlas - Diavolezza valley station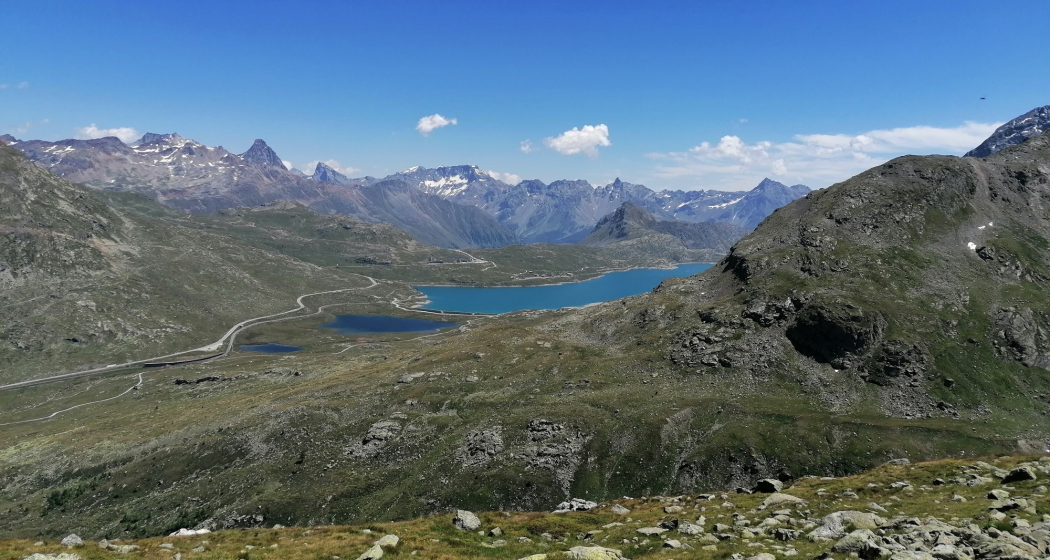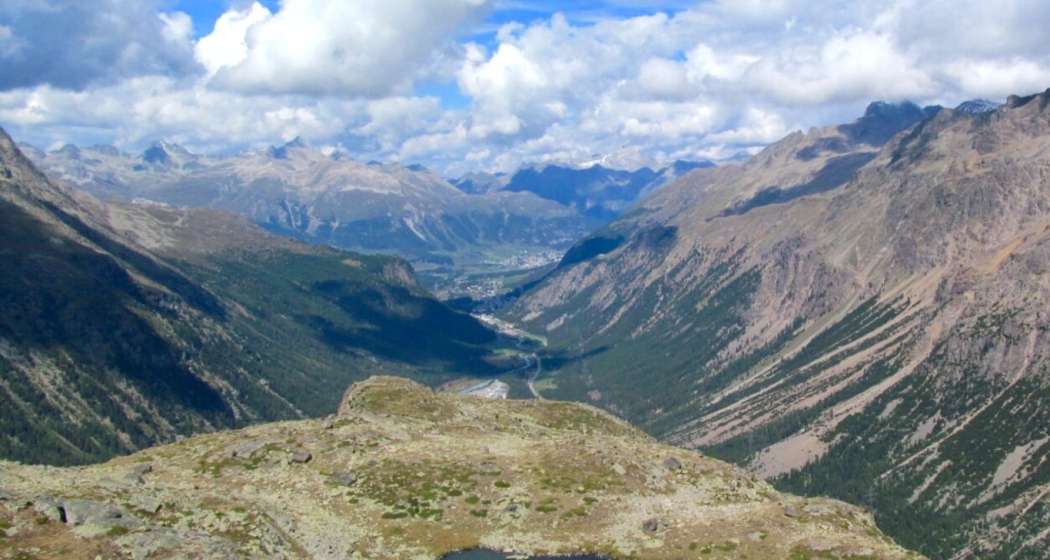 Show all 6 images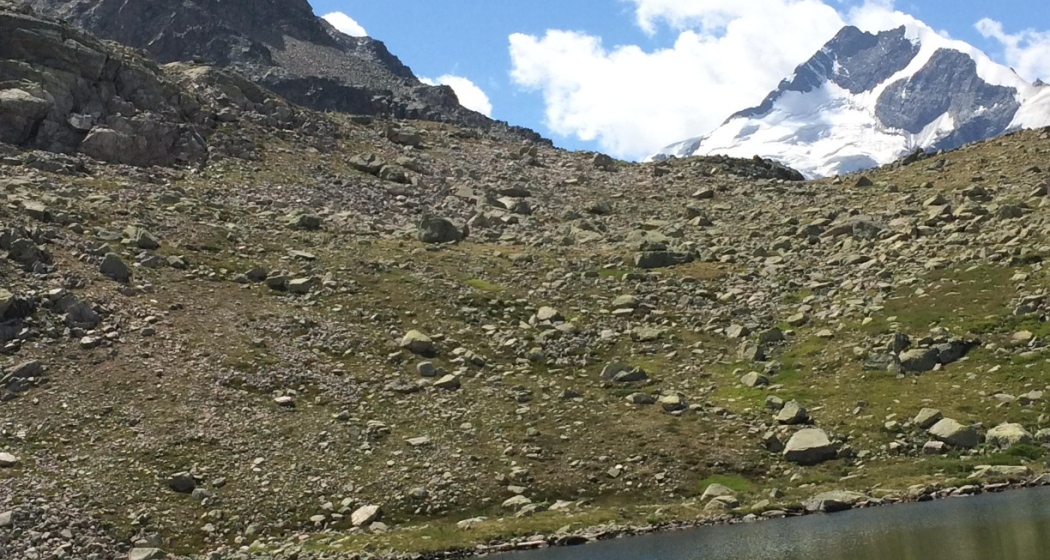 This hike leads through barren mountain landscapes and past beautiful mountain lakes.
Start
Diavolezza valley station
Destination
Diavolezza valley station
Coordinates
46.441883, 9.982642
Description
The hike begins at the railway station below the valley station of the Diavolezza cable car. A short distance in the direction of Bernina Suot and then turn left and zigzag past alpine rose bushes and partly over hill and dale up to Lej Pers. It is worth stopping here to enjoy the unique view. The path continues (partly marked only with cairns) to Lej da las Collinas. The area between Lej Pers and Lej da las Collinas is a moorland with rare plant and animal species. Now the hiking trail joins the ski slope, which you follow to the Lej da Diavolezza. Just above the lake, the trail branches off down into the Val d'Arlas. There you descend slowly on the southern flank of the valley across meadows to the rear Alp Bondo and continue hiking along the railway track of the Rhaetian Railway to the valley station of the Diavolezza cable car.
More information
Engadin St. Moritz Tourismus AG
Via Maistra 1
CH-7500 St. Moritz 
Phone: +41 81 830 00 01 
E-mail: allegra@engadin.ch 
Internet: www.engadin.ch 
Geheimtipp
At Lej da Diavolezza you have a beautiful view of Lago Bianco and into Val da Fain.
Directions
Diavolezza valley station - Lej Pers - Lej da las Collinas - Lej da Diavolezza - Val d'Arlas - Alp Bondo - Diavolezza valley station