La Plaiv (SwitzerlandMobility route 315)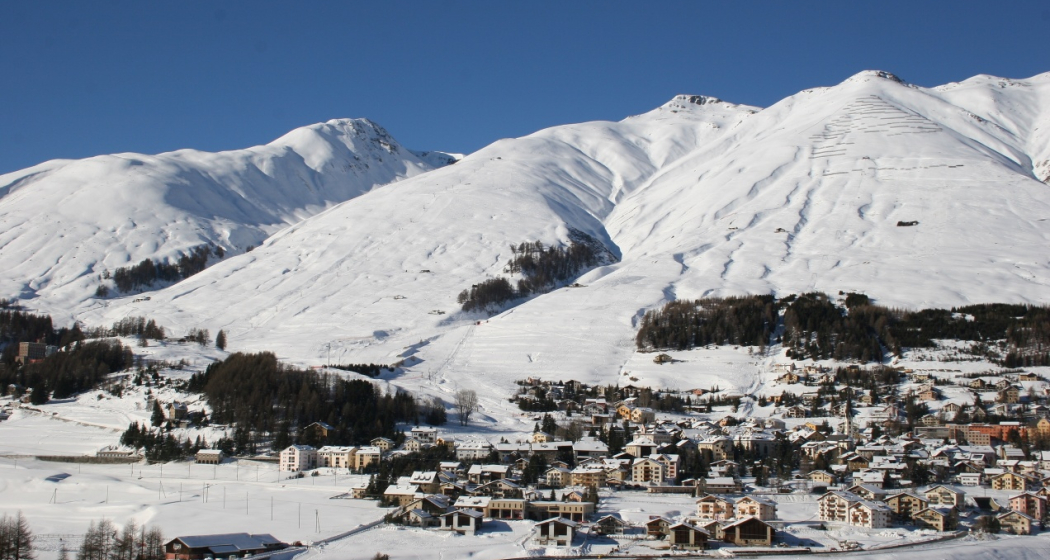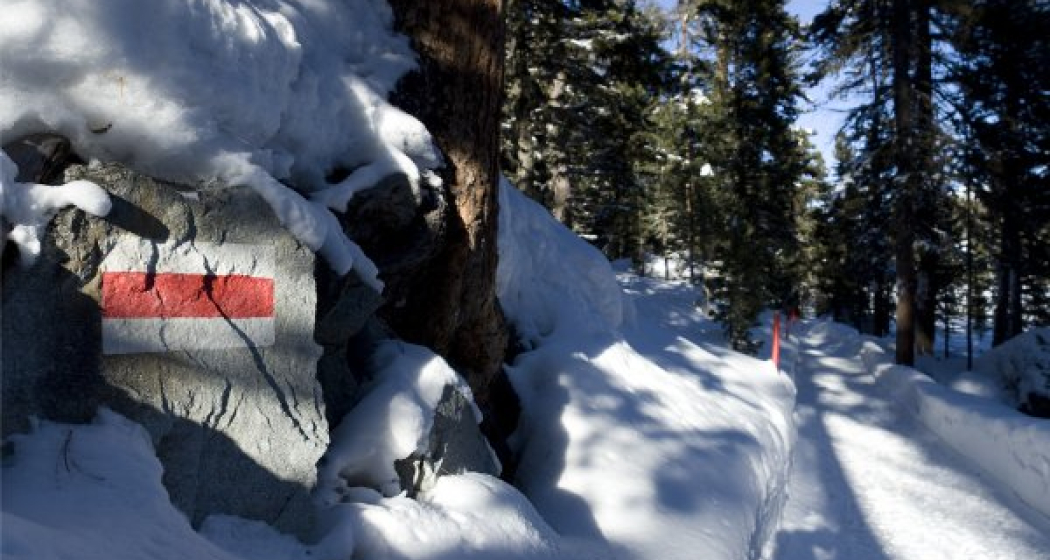 Show all 3 images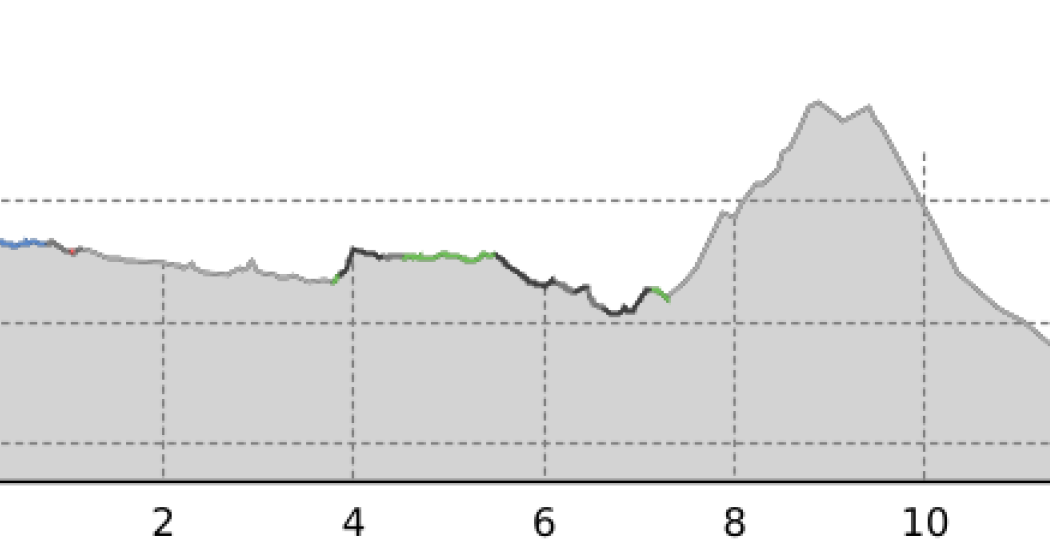 What space. What light. What joy! The La Plaiv winter hiking trail is one of the most beautiful trails in the Engadin. Your gaze wanders across the wide open valley as the Inn river rushes past and skiers weave their way down the slopes above Zuoz.
Destination
Cinuos-chel railway station
Coordinates
46.578975, 9.92543
Description
The La Plaiv region comprises the north-eastern Upper Engadin between La Punt Chamuesch-ch and S-chanf. In contrast to the glamorous St.Moritz, the area is also called "the other Engadin". In addition to culture and wellness, winter sports such as winter hiking are very popular here. From the bridge over the Inn river in La Punt the trail follows the river towards Madulain, winding its way among grand Engadin and patrician houses. And it's well worth stopping along the way to take in the views up to Piz Kesch on the left, the highest peak in the Albula Alps, at 3,418 m above sea level.Shortly before reaching Madulain, the smallest municipality in the Upper Engadin, the route crosses the Inn and follows the river bank downstream below the village. Just as in Madulain, many old and very well preserved Engadin houses can be found in the village centre of Zuoz. The typical bay windows, sgraffito decorations and alleyways invite you to explore the village. The path branches off just below the railway station and soon reaches S-chanf. This village at the threshold of the Lower Engadin has its own distinctive charm with its typical architecture and historical village setting. S-chanf lies at the gates of the Swiss National Park and the entrance to the wonderful Val Trupchun, one of the most abundant wildlife valleys anywhere in Europe. After S-chanf the valley narrows right down.Crossing the village road and under the railway tracks you reach the winter hiking trail, which leads diagonally into the forest towards Susauna. Shortly before Susauna the wide road leads you to Chapalla, a small hamlet of S-chanf. In Chapella you follow the winter hiking trail, which leads above the main road to the train station Cinuos-chel-Brail, the end point of this hike.
More information
Engadin St. Moritz Tourismus AG
Via Maistra 1
CH-7500 St. Moritz
Phone: +41 81 830 00 01
E-mail:
allegra@engadin.ch
Internet:
www.engadin.ch
Winter hiking trail report: www.engadin.ch/en/slopes-tracks/winter-hiking-trails/ 
Directions
La Punt - Center Sur En - God Averts - S-chanf - God Fullun - Chapella - Cinuos-chel railway station
Directions
Public Transport
Take the RhB to La Punt railway station or the Engadin Bus to the bus stop La Punt Krone.
To get back, take the train from Cinuos-chel railway station or the Engadin Bus from the bus stop Cinuos-chel Brail Staziun.
Parken
Parking spaces are available near the Hotel Krone in La Punt Chamues-ch.