Piz Nair - Trais Fluors - Samedan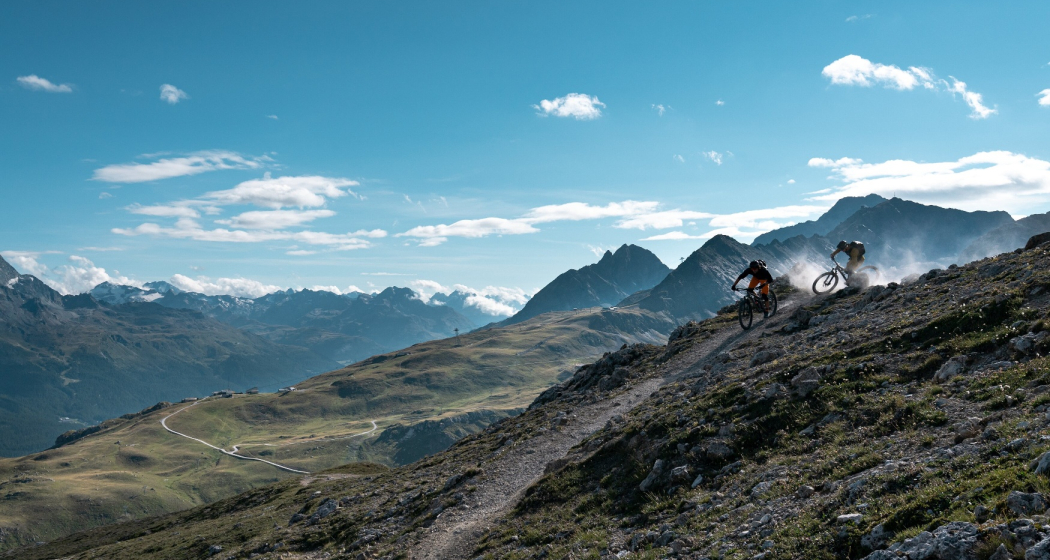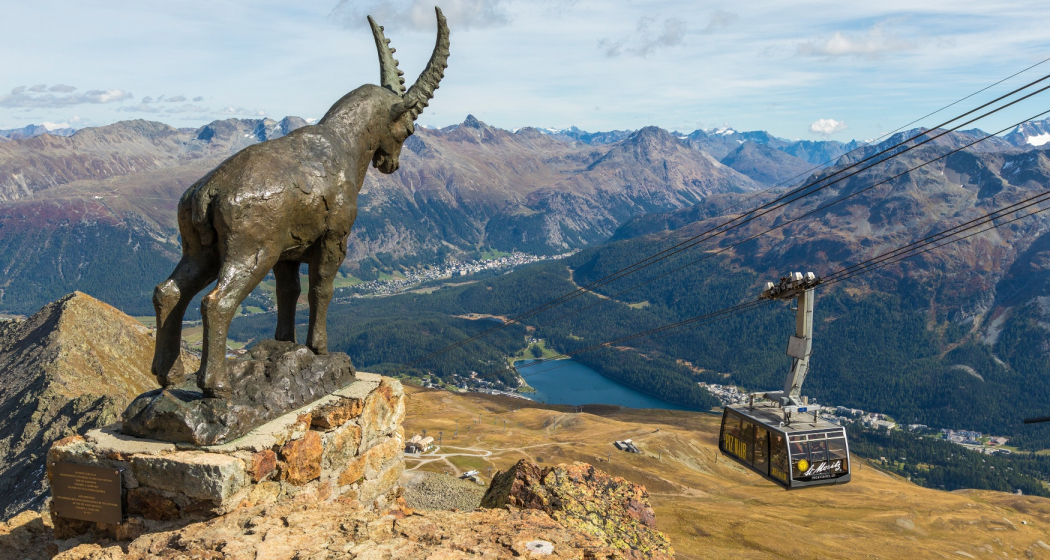 Show all 15 images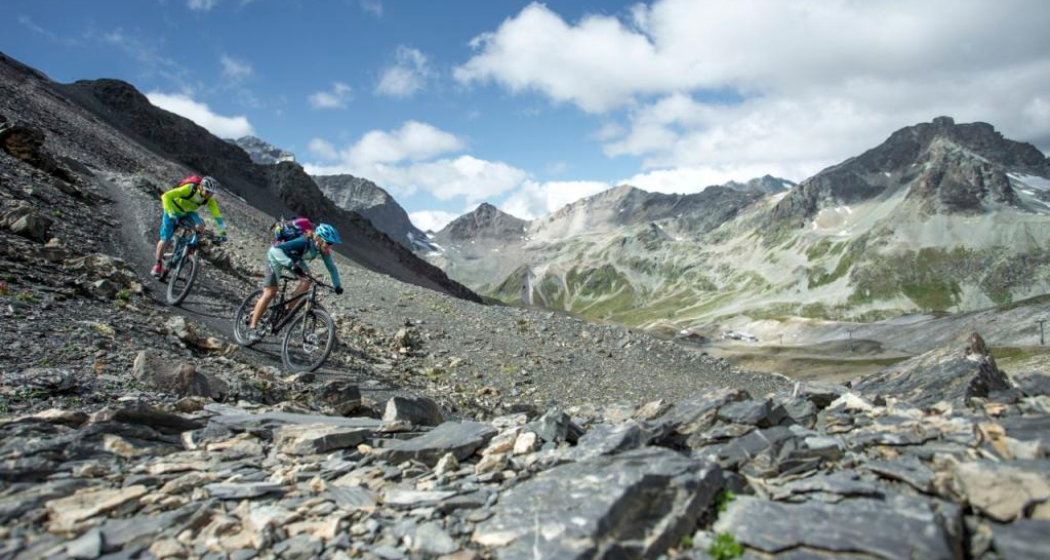 Biking from Piz Nair on single trails to Samedan.
Start
Piz Nair, St. Moritz
Destination
Celerina, railway station
Coordinates
46.505688, 9.787627
Description
Ride in complete comfort on board the mountain railways & cableways from St. Moritz up to Piz Nair, St. Moritz's local mountain at 3,059 metres above sea level. A short break at the Panorama Restaurant is definitely worthwhile, not just for the fantastic panoramic views of the 3,000 metre peaks all around you and the Bernina Group, but also to acclimatise; after all, the superlative single-trail fireworks are just about to begin!
After an 800 m warm-up across the piste run, head off onto the single trail to Fuorcla Schlattain and through Val Schlattain down to Lej Alv. Next up is a flat portion to the short section that requires you to push your bike, 80 m below Chamanna Saluver. The next trail section to the mountain station of the Trais Fluors chairlift is completely ridable and covers a further 200 m in altitude difference. The subsequent traverse directly below the three rocky outcrops that give the mountain its name (Trais Fluors = three flowers) leads to the Selin mountain flank with the stunning view of the Engadin high plateau and the Bernina valley. The next trail via Padella and Alp Muntatsch to Samedan is almost impossible to describe: you just have to ride it! From Samedan take the main road back to Celerina or St. Moritz.
HOME OF TRAILS
Incidentally, Danny MacAskill and Claudio Caluori started their road trip through Graubünden on Piz Nair. See it in the "Home of Trails" video.
More information
Engadin St. Moritz Tourismus AG
Via Maistra 1 
CH-7500 St. Moritz
Phone: +41 81 830 00 01 
E-mail: allegra@engadin.ch 
Internet: www.engadin.ch 
Geheimtipp
Treat yourself to a rest at the Alp Muntatsch.
Sicherheitshinweis
The upper section of the tour takes you through high-alpine terrain. It should not be attempted in thick fog or snow. Warm clothing, rain protection and gloves are essential basic equipment. Never bike alone!
Directions
Piz Nair - Lej Alv - Trais Fluors - Munt da la Bês-cha - Alp Muntatsch - Samedan - Celerina