San Bernardino village - Pass di Passit - Rossa
Show all 7 images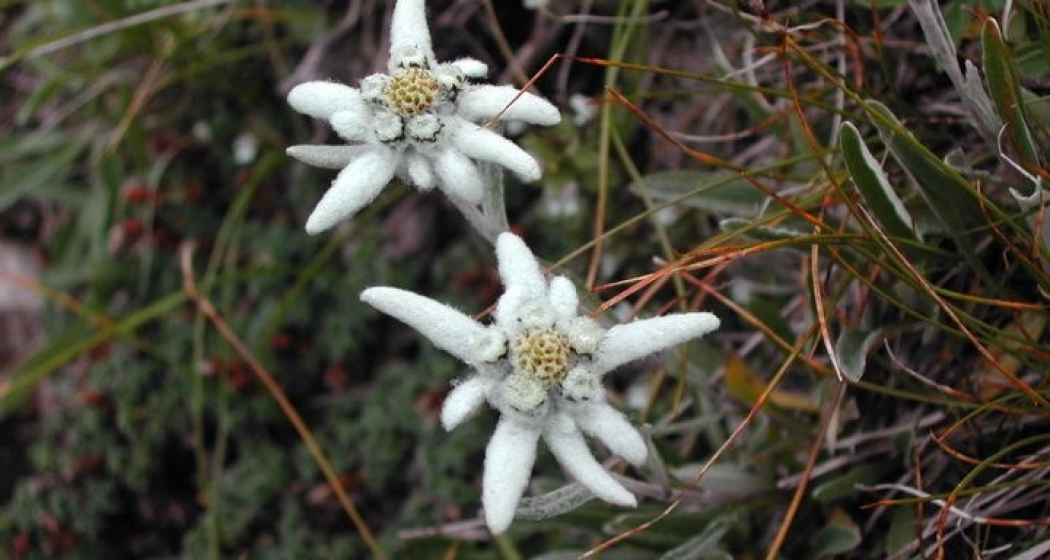 Wonderful footpath from San Bernardino to Pass di Passit for finaly reach Rossa in the Calanca Valley.
Start
S.Bernardino village
Destination
Rossa (Calanca)
Coordinates
46.462466, 9.185014
Description
There are 2 footpath that start from S.Bernardino and reach the pass di Passit. 
One start from the Alp Fracch near from the start from the chair Lift. The secondo footpath start from lago d'isola. Both footpath bring you through an amazing wood to the Pass di Passit. Onces outside the wood you can dig a fabulous panorama: on the south Mesocco, downstairs S.Bernardino and in the nord the pass of S.Bernardino. Through a typicaly south landscape we get up. the climbing is very soft. After 2 hours we reach the higher point of the travel: the pass di Passit with the 2 montainsee. Von this point the road go trough the Passit valley for reach the alp of Lögna (Calanca valley). The descend bring to Valbella and then along the river you will reach Rossa.
Directions
From the village of San Bernardino there are two possibilities to climb to the Passetti pass: from the Fracch alp, located near the departure of the ski lifts or from Lake Isola. Both routes wind through a magnificent forest of fir and larch trees. Coming out of the woods the view is magnificent, the Val Mesolcina to the south, the village and the pass at a glance looking north. The Passit Pass 2028m, which can be reached in approx. 2h, is typical of the Alpine region especially for the two lakes that characterize it and that offer a wonderful overall picture. From the pass continue down through the Val di Passit to the Alpe de Lögna, and then along the Calancasca river and reach after approx. 2h in Valbella, a small tourist village in Val Calanca. From here continue to Rossa, the last village of the inner Calanca.
Directions
Public Transport
Bus from Bellinzona or Thusis
Anreise Information
Highway from Bellinzona in direction of S.Bernardino
Parken
S.Bernardino village along the Moesa river - free