Vals – Alp Tomül – Tomülpass – Turrahus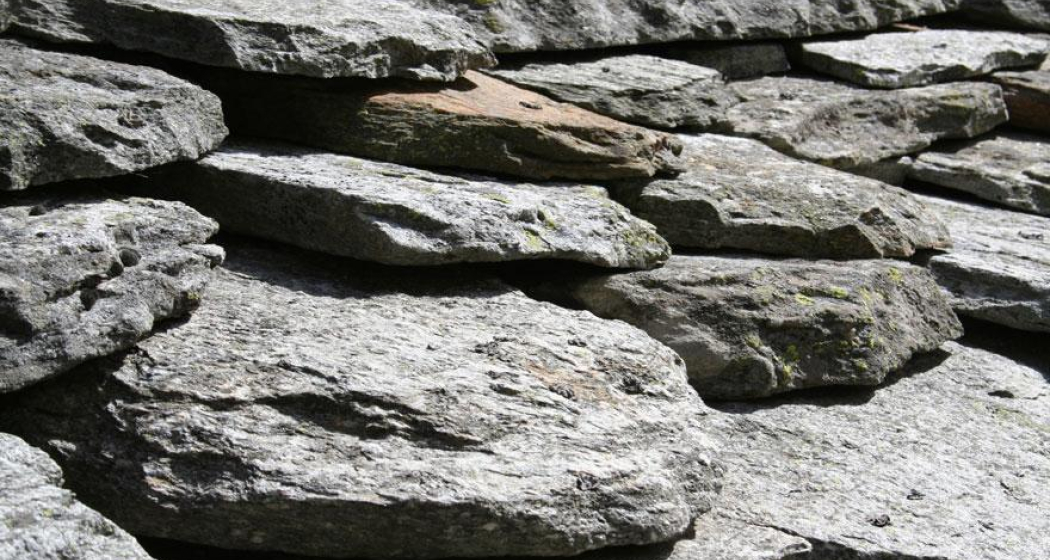 Coordinates
46.618011, 9.180343
Description
In early centuries, the two Walser settlements of Vals and Safien were only linked to the outside world via high passes, because both valleys were isolated by impassable gorges in the direction of the Vorder Rhine. These included Tomül Pass, a crossing still much-loved by ramblers. The pass route begins above the church in Vals Platz, where you ascend through the pastures to the forest of Riefawald. There you choose between the easy forest trail or the steep path that leads on upwards to the right. The two converge at the edge of the forest. Below Pt. 1954, the forest path ends, and you continue onwards along a good trail. From this location, you have a good view of the opposite side of the valley with the 3121 metre-high Piz Aul and its easterly neighbours. You can also savour the view of the Zervreila dam and the Zervreilahorn in the background. The path passes around striking Pt. 1954 and leads into an impressive Alpine valley, where cattle graze on one side of the stream and sheep on the other. Travelling along virtually flat Riedboden, you reach a type of natural barrier which you must climb over to reach the actual Alp of Tomül.

The Alp belongs to the municipality of Flims. Above the Alpine buildings, you turn left, where you soon meet the little road from Safien built by interned Poles during the Second World War. You cross the stream and ascend the moderate incline along the mountainside to the broad dip of Tomül Pass. There, you'll be stunned by the panorama that presents itself: up above the valley, the Splügen limestone mountains with the vertically rising Pizzas d`Anarosa, which can be scaled from Schams, and then the imposing wall of the Gelbhorn and the Bruschghorn. Further outwards from the valley, you can see Piz Beverin, and far in the distance the main mountains of Oberhalbstein and even Engadine. You can quite easily climb Piz Tomül from here, heading upwards to the left. Below, great Alpine pastures extend, where cattle graze and Apline cheese is made. The "Path of the Poles" leads through these pastures down into the valley and ends at the Turrahus, a typical Safier house, which is now an inn.

Guesthouse en route: Turrahus Safien Thalkirch, Tel. +41 (0)81 647 12 03.
Directions
Vals – Alp Tomül – Tomülpass – Turrahus
Directions
Public Transport
Getting there: By PostBus to Vals Platz.

Getting back: By PostBus from Turrahus.
Responsible for this content Grisons holidays.


This website uses technology and content from the Outdooractive platform.