Zuoz - Val Susauna - S-chanf - Zuoz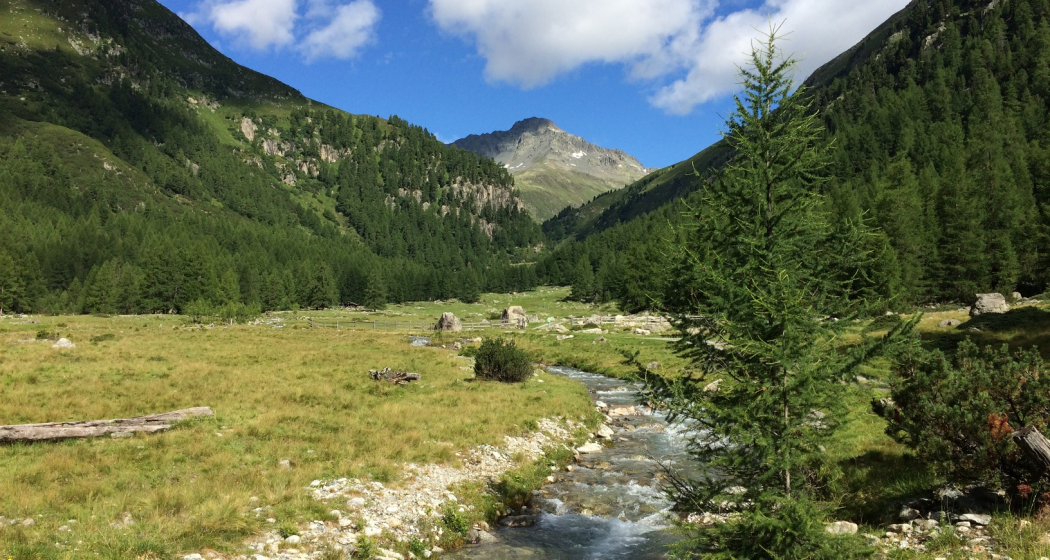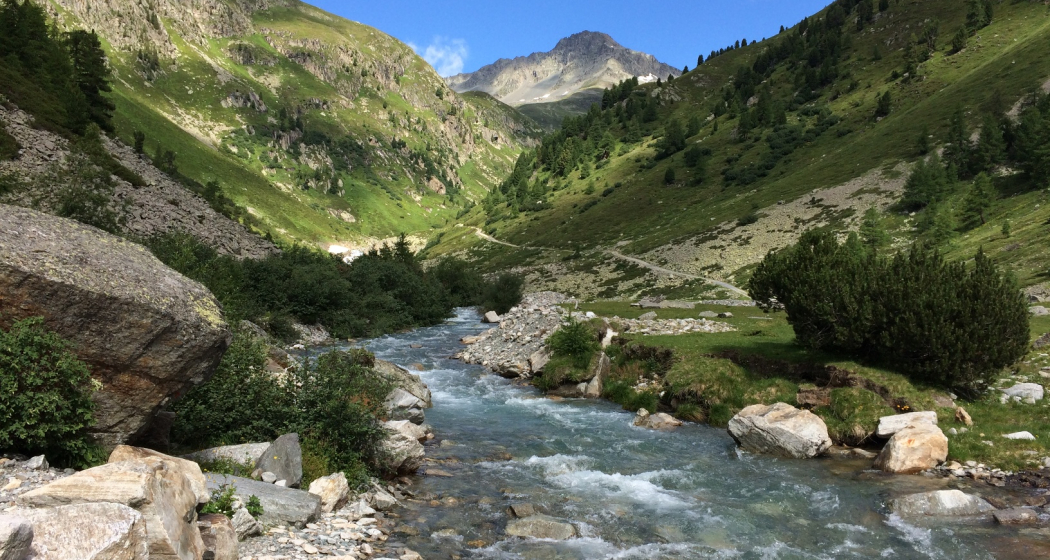 Show all 11 images
From Zuoz into the wild Val Susauna on the trail of the muleteers.
Start
Zuoz, railway station
Destination
Zuoz, railway station
Coordinates
46.599988, 9.961028
Description
From Zuoz railway station, the tour first leads down to the other side of the river to the golf course and along the treeline to S-chanf. Outside S-chanf, a natural road leads left under the tracks and diagonally up into the forest towards Chapella. At the turnoff down to Chapella, follow the hiking trail to Susauna. From Susauna, a gravel road leads in the direction of the Scaletta Pass, an important traffic route during the mule-train times. The first stretch to Alp Pignaint is a beautiful natural road, then the road get steeper and the condition deteriorates until you reach the Alp Funtauna. The return journey is on the same road to Susauna. After Susauna, take the road to Chapella. Ride a short distance on the main road before a natural road leads up to the right to S-chanf. Through the quaint Engadin village of S-chanf, the trail branches off to the right at the end of the village. Another short climb and then down to Zuoz and past the beautiful village square back to the station. 
More information
Engadin St. Moritz Tourismus AG
Via Maistra 1 
CH-7500 St. Moritz
Phone: +41 81 830 00 01
E-mail: allegra@engadin.ch 
Internet: www.engadin.ch 
Geheimtipp
The Val Susauna is particularly beautiful in autumn, when the larches shine golden.
Directions
Zuoz - Resgia - S-chanf - Susauna - Alp Fontauna - Susauna - Chapella - S-chanf - Zuoz