407 - Confin Basso - Piz de Mucia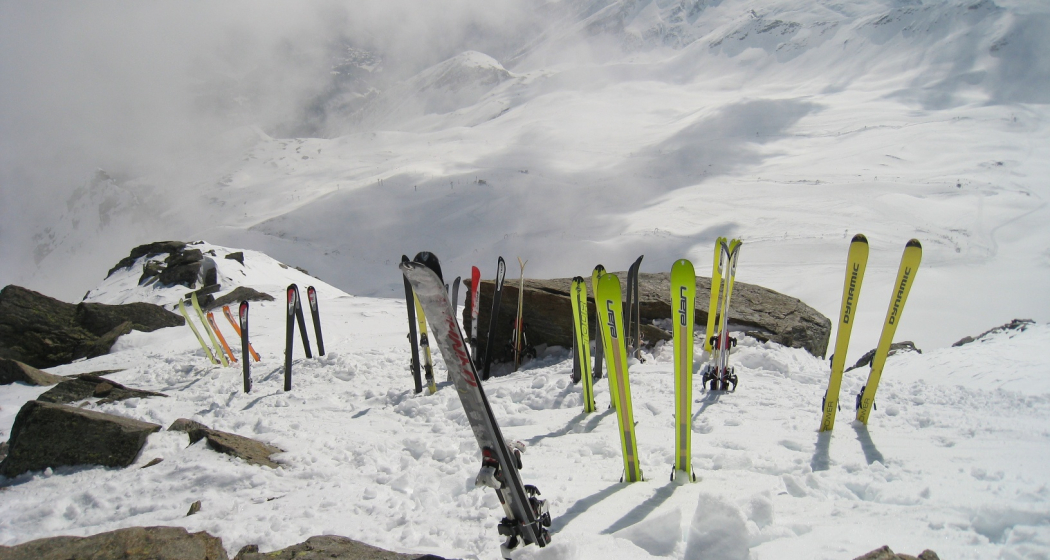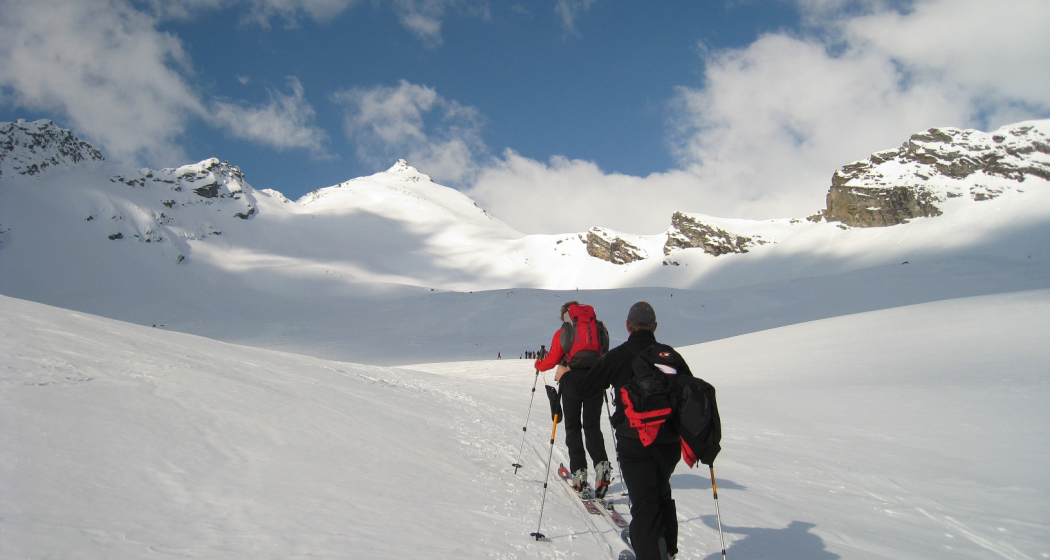 Show all 3 images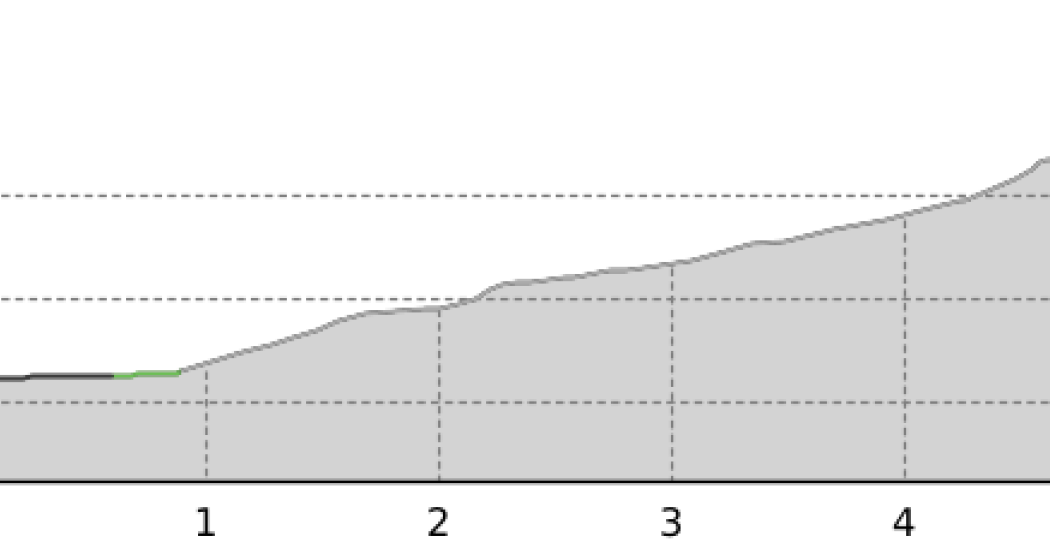 One of the shortest routes that lead almost to an altitude of 3000 meters. The Piz de Mucia dominates the valley on which the Confin lifts stand.
Coordinates
46.462422, 9.192003
Description
Route 407a: you leave the village in a northerly direction, starting on skis from the Genziana Hut. Follow the pass road until just before pont Nef, then climb west towards Alp Vigon, with a steep rocky slope on the right. Arrived at the mouth of Vigon, you climb the slope of Piz de Mucia. After the climb, you leave your skis at an altitude of about 2850 to climb the last stretch on the ridge of the lace. The east peak (2957 mslm) is easily accessible, while it is not recommended to continue to the west peak (2967 mslm), for which the path narrows to a very exposed ridge just over 100 meters long.
Route 407b (depicted on the map): leaving the village from the start of the Confin lifts you climb first along the cable car route, then following the ski slopes under the Pan de Zucher up to an altitude of 2108 meters above sea level. From here you head northeast around the Pan de Zucher to reach the Alp de Vigon, where you rejoin route 407a
Descent: the descent takes place mainly on the same route as the 407a or 407b ascent, or it is possible to lengthen the descent by turning north of the Cima del Vigon (2559 mslm) and passing under the Coston de Mucia first in a northeasterly direction, then south along the pass road.
Ausrüstung
Never underestimate the mountain. Even for the easiest tours with seal skins we strongly recommend bringing all the safety material. Shovel, probe, ARVA and possibly the backpack with flotation device should be part of the equipment of every ski mountaineer.