High path (hostel San Bernardino - Pian San Giacomo)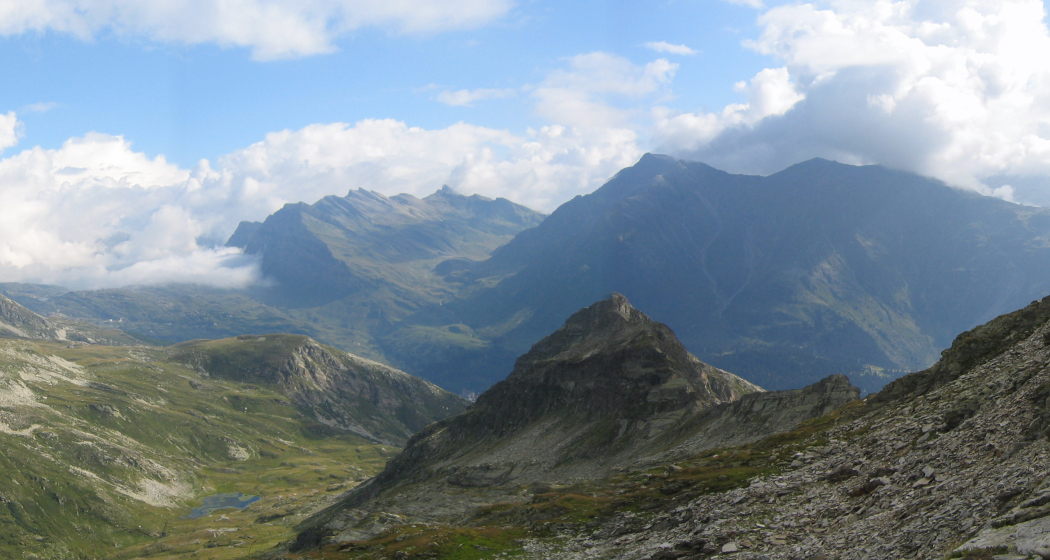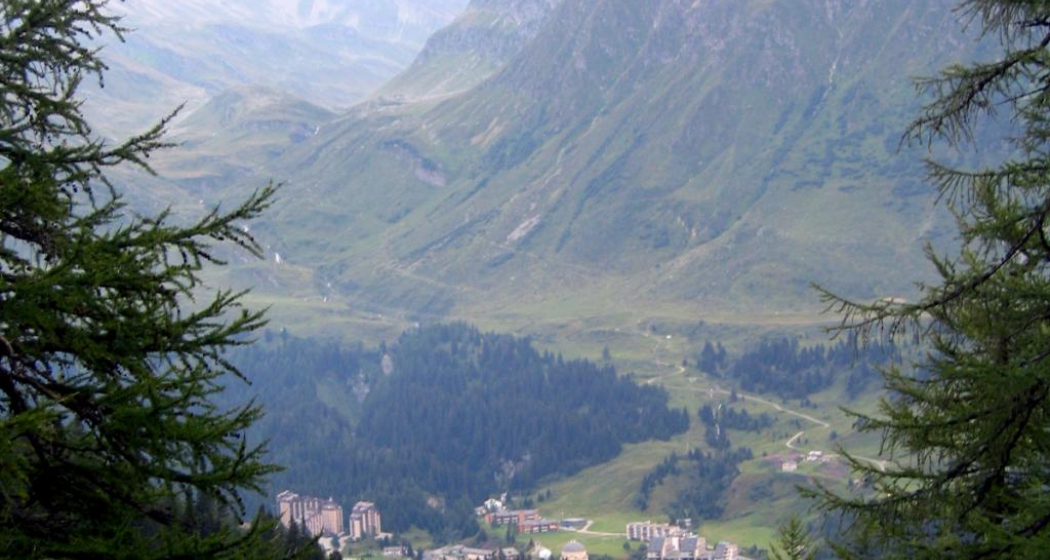 Show all 5 images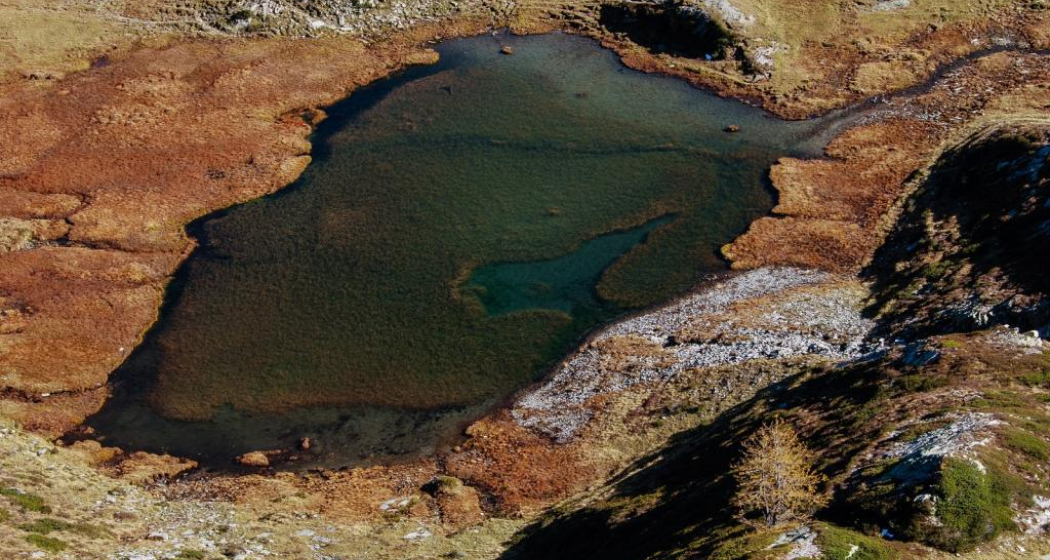 The walk begin to the hostel from San Bernardino and along the way you have a magnificant view from the Mesolcina valley.
Destination
Pian San Giacomo
Coordinates
46.495657, 9.171488
Description
The path begin from the hostel from San Bernardino. The slow walk take you in a tipicaly alpin botany. You reach first the alp de Muccia and then the alp Vigon and at end the Confin Bass. The path bring you to the pass di Passit with his 2 small lakes. From the top of the pass 2028m you descend until 1847m along the alps that are worked from a herder during the sommer. By overpass the Cima de la Duleira, after 45 min you reach the alp d'Arbea at 1823m. Then you begin the descend to the valley getting across the montains Paradiron and Valineu and reaching in less then 2 hours Pian S.Giacomo.
Option for San Bernardino: the route can be cut in Confin Bass (the station in the middle of the aerial railway) reaching the village of San Bernardino trough the "Bosch d'Isola".
Option for Pian San Giacomo: the route can be cut just after the alp d'Arbea, descending the montain from Cebi e Pignela. From that point you can reach the Pian San Giacomo with the forest way.
Directions
Public Transport
Bus from Bellinzona or from Thusis
Anreise Information
Highway from Bellinzona direction San Bernardino
Parken
car parking in San Bernardino along the river Moesa