MTB route Santa Maria in Calanca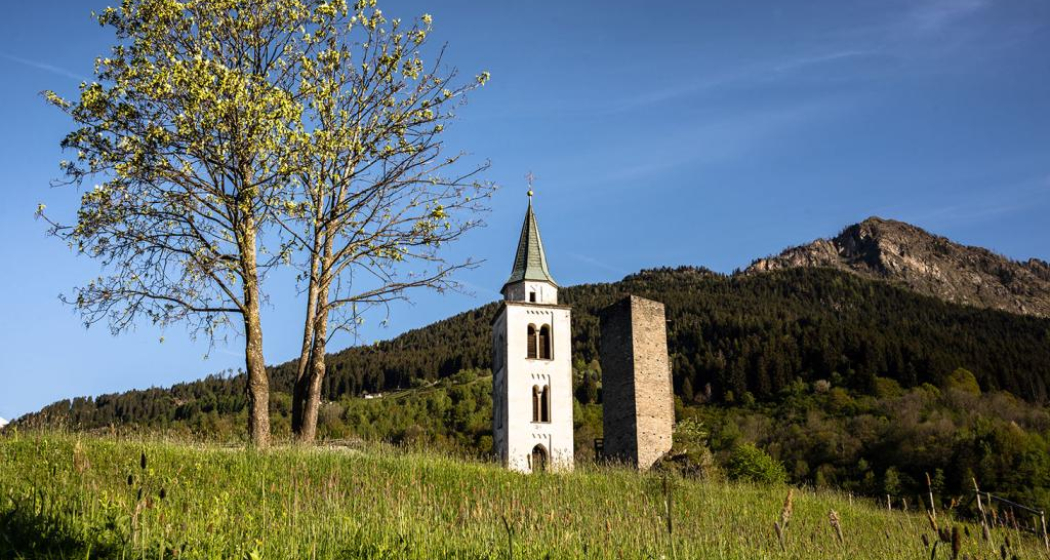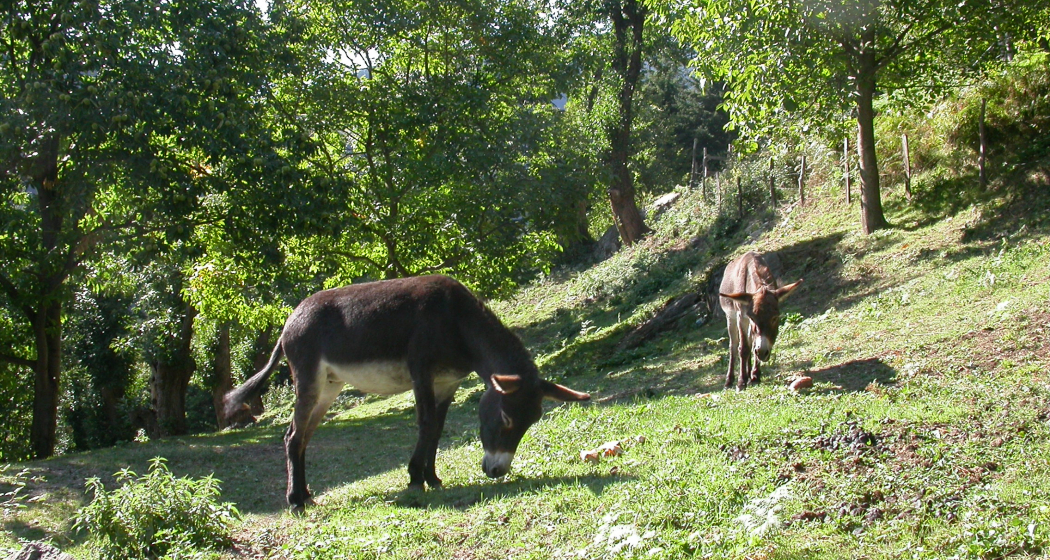 Show all 10 images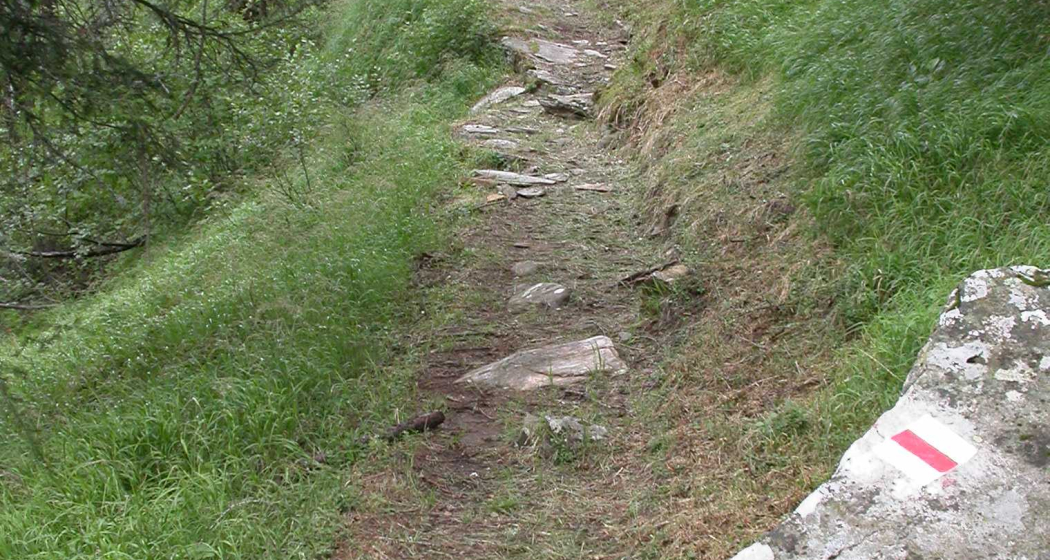 Difficult tour, due to its varied nature. A real treat would be to cover the length in its entirety, passing through each individual village. Some tips: the famous 'grotti' and the biotopes, true nature reserves.
Start
old train station of Grono
Destination
old train station of Grono
Coordinates
46.276314, 9.161435
Description
From the former railway station, the pathway takes you through the village of Grono where the terrain begins its climb, passing by Nadro and arriving at Casteneda, the sunlit terrace of the Calanca Valley. Here you are welcomed by a stupendous view of the surrounding terrain, whether looking down valley or upwards. Sometimes you can see paragliders departing from Santa Maria in Calanca to discover the two valleys of Mesolcina and Calanca. Santa Maria is worth a brief stop. Not to miss are the following: a visit to the church of Santa Maria Assunta with its beautiful internal decorations and a hike to the tower, a few steps away, from the top of which one feels like being on top of the world.
Reinvigorated after the difficult climb, you now descend to the grotti of Cama, passing through the beautiful scenery of Verdabbio. The grotti are ancient cellars which today have become de facto rendez-vous of local gastronomy. Not to be missed is a taste of the flavorful prosciutto of the Mesolcina Region, quenching your thirst with the "mez e mez", a mixture of soda pop and local wine served in a 'tazzino', the typical cup of the grotti.  
An itinerary certainly capable of delighting your spirits, enriching your view and stimulating your palate.
Directions
The route starts from the former railway station of Grono. From there you climb towards the center of the village in the direction of Nadro. At the end of the village take the dirt road on the right that reaches Nadro. From Nadro the road becomes steeper going up with tight curves passing next to Castaneda. Once you reach Campagna, take the cantonal road to the Ronc. From ronc take the road on the left and enter the wonderful forest that leads to Sta Maria in Calanca. From Sta Maria begins the descent towards Verdabbio taking the dirt road that after Verdabbio you reach Cama. In Cama the descent ends and you have to pass through the bridge over the Moesa. From there, continue on the east bank of the Moesa River and descend gently along the Moesa River. Along this stretch you can see on the other side Leggia. Immediately after you cross the river and continue the tour on the west bank to reach Pascolet first, an area where you can observe one of the few existing biotopes in Switzerland. Continuing the tour you finally reach the starting point.
Directions
Public Transport
Bus from Bellinzona in direction San Bernardino
Anreise Information
Highway from Bellinzona in direction San Bernardino
Parken
Car park in San Bernardino along the river Moesa - free