Panoramaweg-Valle Calanca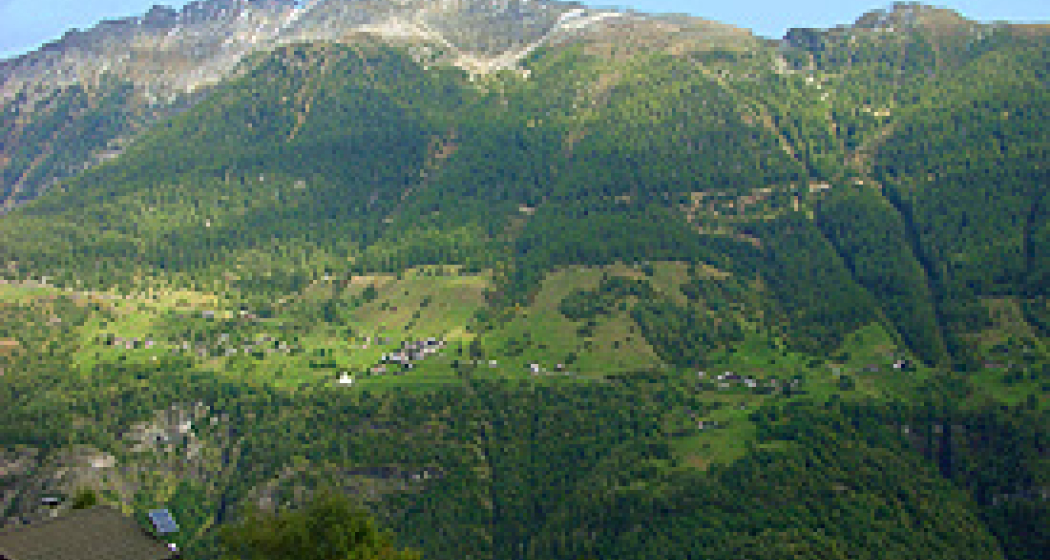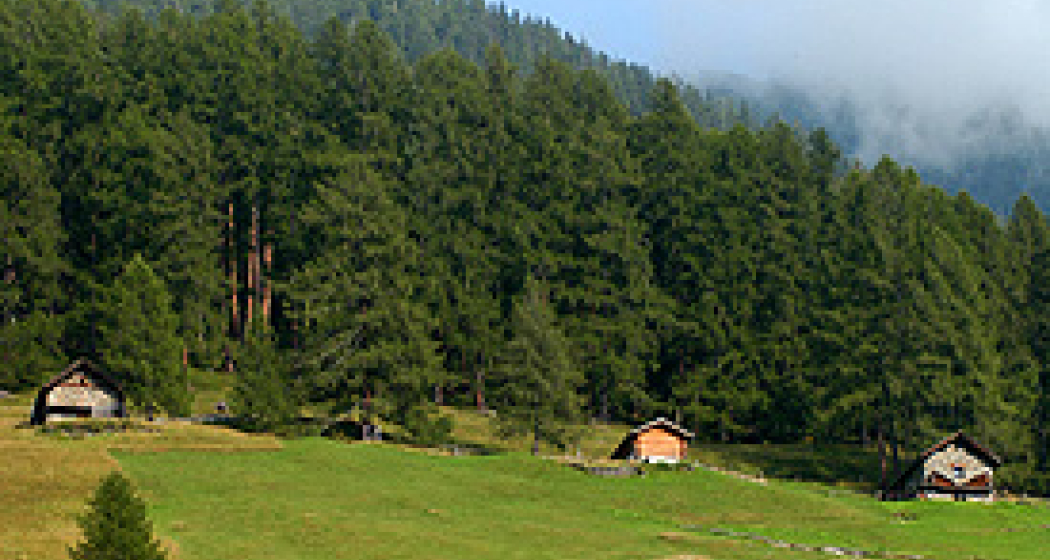 Show all 3 images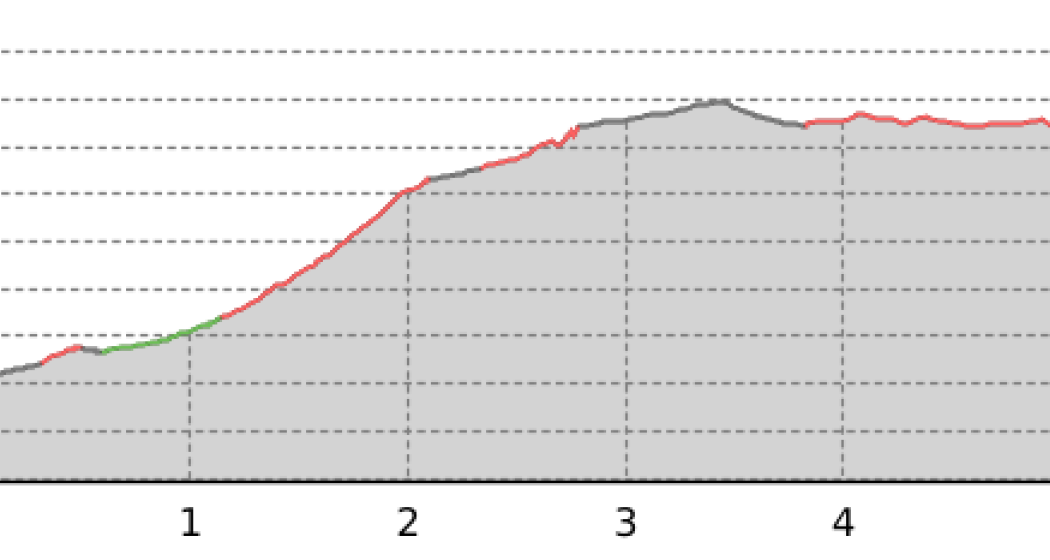 Beautiful, panoramic family hike on the terrace high above the Calanca Valley, one of the most remote valleys in Graubünden. The path leads through forests, intact villages and maeinsässe, past rocks and gorges to the bottom of the valley.
Coordinates
46.320778, 9.118795
Description
The starting point of the hike is Braggio, a car-free mountain village that can only be reached on foot via the old mule track of Arvigo or by cable car. The village has several old, well-preserved houses and a small village shop. The meadows around the village and the pastures of the Maiensässe are well maintained. The path leads steeply into the forest with larches and spruces and crosses several mountain pastures. At Montdent it joins a road that passes the impressive Auriglia Gorge. At the Maiensäss of Cauco, which belongs to Bersach, the descent to Selma begins with the impressive parish church dedicated to Saints James and Peter. From Selma you can take the postbus or walk along the Calancasca mountain stream back to Arvigo.The hike through the Calanca Valley leads through a landscape that is strongly influenced by traditional agriculture. The Parc Adula National Park Project aims to contribute to preserving the landscape and way of life in the Calanca Valley.
Directions
From Braggio follow the signs for Braggio Montdent. Once in Montdent, follow the trail to Selma.