Passo del Balniscio - le vie del Viandante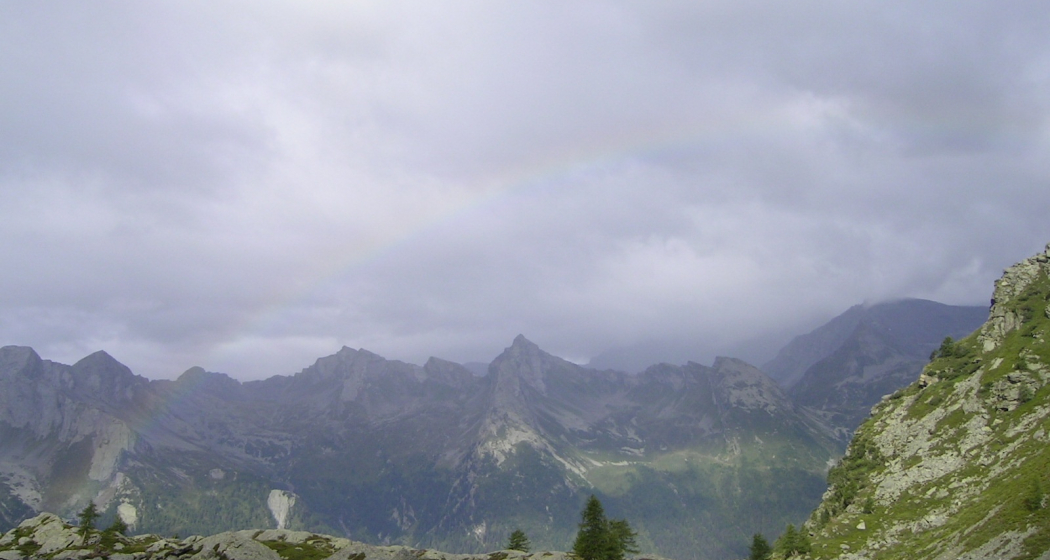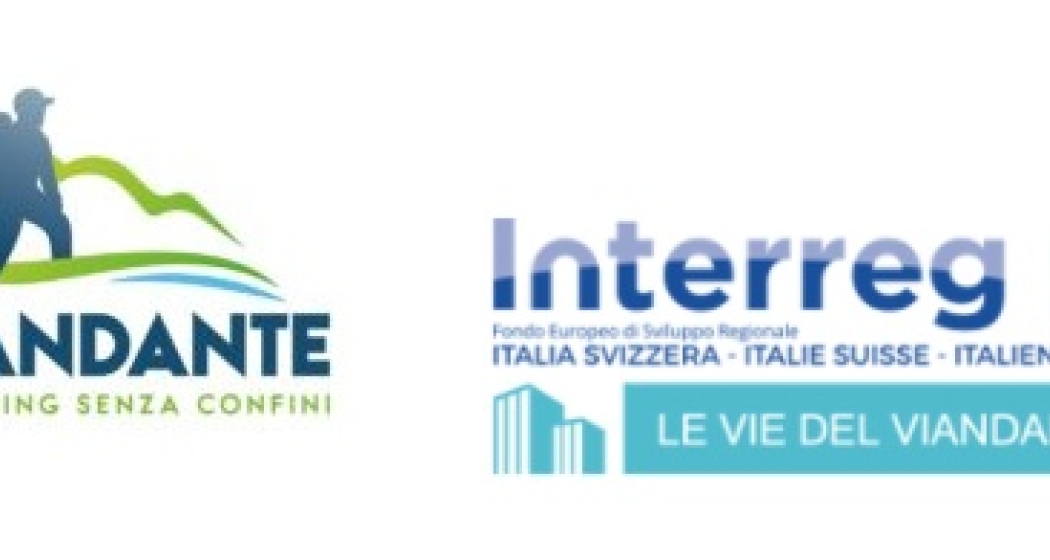 Show all 3 images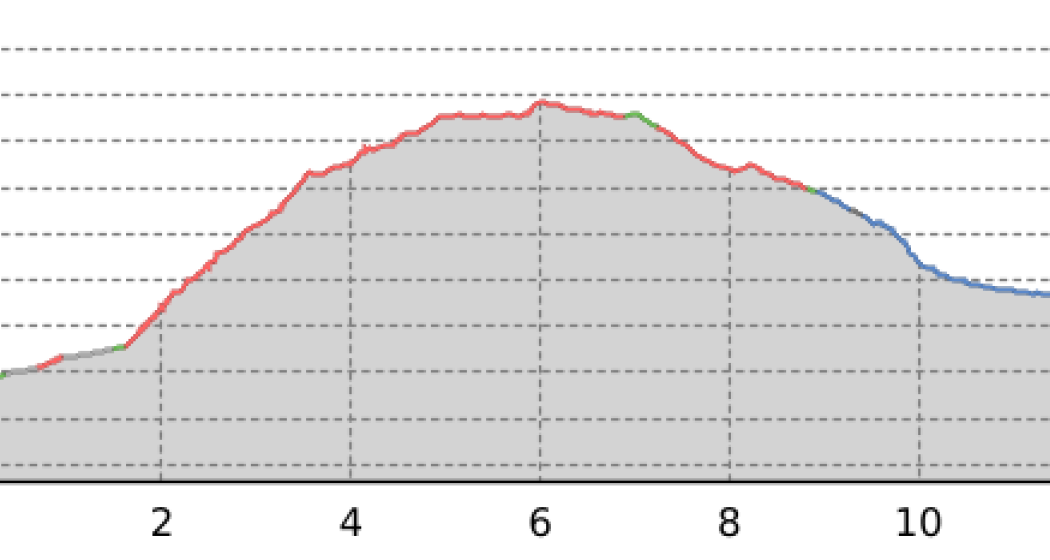 A long crossing that connects the Mesolcina Valley to the Valchiavenna through the Baldiscio/Balniscio and Serraglia passes.
Start
San Bernardino (CH) - Italy
Coordinates
46.419236, 9.225609
Description
From the church of Isola (1290 m) take the steep mule track that goes up the valley of the Febbraro stream. After the junction for Ca di Raseri (1507 m) the path climbs more gently always keeping the watercourse to our right. Cross the stream bending to the right in a steep climb in the direction of Borghetto (1897 m). After passing the last buildings at the crossroads, keep to the left and continue to the junction of the path to Pian dei Cavalli and The White Lake. Here you continue straight past the Lago Grande and the Laghetto del Mot to reach the Passo del Balniscio (2353 m) immediately after. The descent that leads to the Serraglia Pass (2279 m), the border with Swiss territory, begins. You first descend gently to the Alp de Balnisc (2097 m), and then face the steep descent that leads to Pian San Giacomo (1184 m) in the Mesolcina Valley.