San Vittore - Alp de Martum - Pizzo di Claro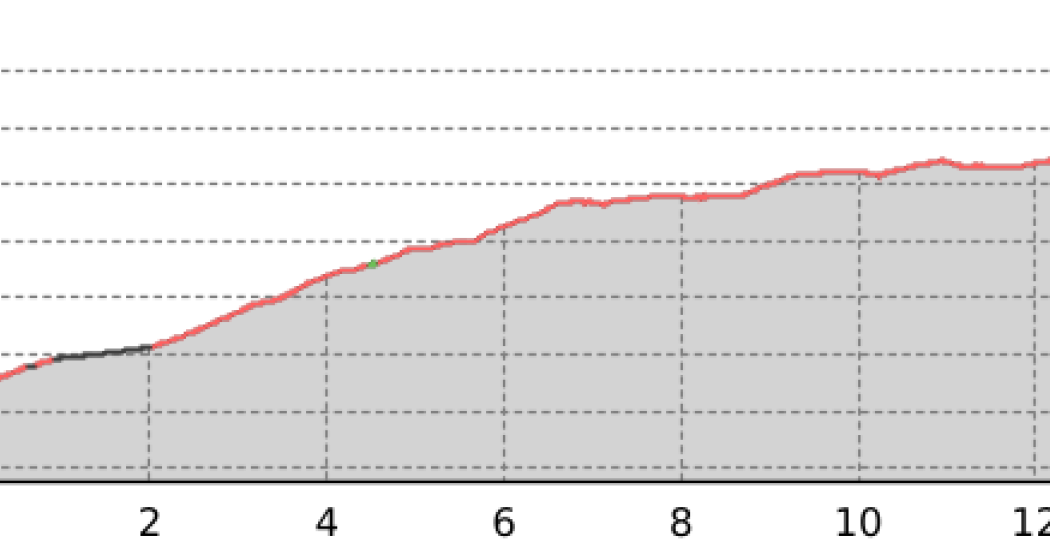 A path with a considerable positive difference in height. From the bottom of the valley of San Vittore you can reach the heights of Pizzo di Claro passing through the Alp de Martum and the Brogoldone Hut.
Coordinates
46.238215, 9.108143
Description
Starting from San Vittore, the route first follows the carriage road to Giova, then disappearing on the steep path that leads to the Monti di San Vittore. Passing through Prepiantò and climbing up to Martum, the path returns flat to the brogoldone hut, located at an altitude of 1900 meters above sea level. After a well-deserved break to enjoy a refreshing local gazosa, we start again on the path to Pizzo di Claro, passing the ridge that returns to Val Calanca and going up the Pian del Baitel to avoid the steep climb on the Ticino side.