Sent - Val Sinestra - Vnà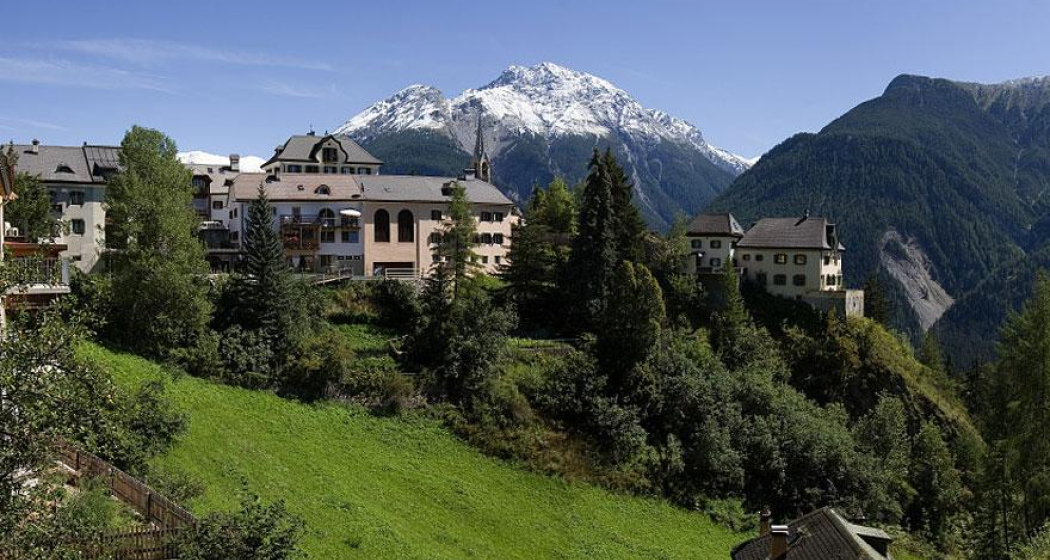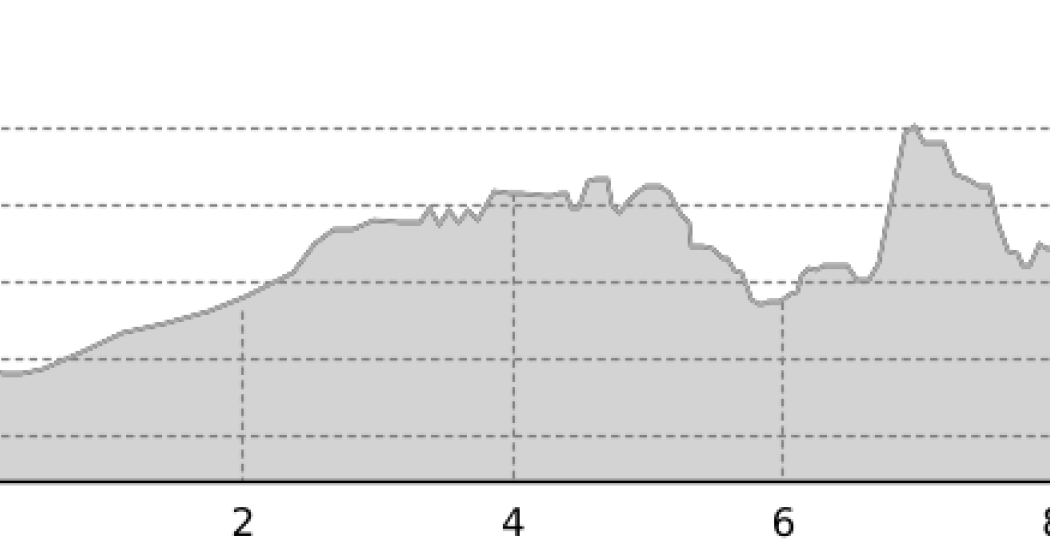 Coordinates
46.817257, 10.336118
Description
From the post office in the middle of Sent, we go up through the village as far as the last houses. We turn off to the right at the former skilift building, now a private dwelling. There is a signpost. Now we hike along the shoulder of the valley towards the Engadin Dolomites. Due to the fact that corn used to be cultivated here, the ground is terraced, just like a vineyard. Even today you will see the occasional acre of rye or oats. The steep intervals are not cultivated, and therefore accommodate rich flora. In Summer the flowers are so thick that it is like walking through honey. Deep blue veronica alternates with yellow mullein, with the rather rare purple clover and with tender carnations. Down in the valley, the river Inn winds. In autumn, the mullein and Turk's-cap lily are at their decorative multiple fruit stage. Once they have scattered their seeds – and not before then! – we can pluck bouquets of dried flowers. They will last the whole winter.

Soon we are entering the Sinestra Valley. A wide, unfrequented and unpaved side road leads us through a shady wood. Time to daydream! At the Val Sinestra Inn we cross the Brancla – as the signpost indicates – and walk up what is at first a rather narrow but varied woodland path. Soon we are walking in a clearing full of flowers. Butterflies dance. At the height of summer, fire-lilies are there to welcome us. We do not touch these protected plants. And then we are in Vnà. Are we tempted to go on further down to Ramosch? The slope is famous for its abundant flora and insects.
Directions
Sent - Val Sinestra - Vnà
Directions
Public Transport
Getting there: By rail to Scuol. From there by Post-Bus to Sent.

Getting back: By Post-Bus from Vnà to Scuol (may need to transfer buses in Ramosch Femada!). Onward by rail.
Responsible for this content Grisons holidays.


This website uses technology and content from the Outdooractive platform.