From Historical to Modern.
The 9 Most Beautiful Architectural Treasures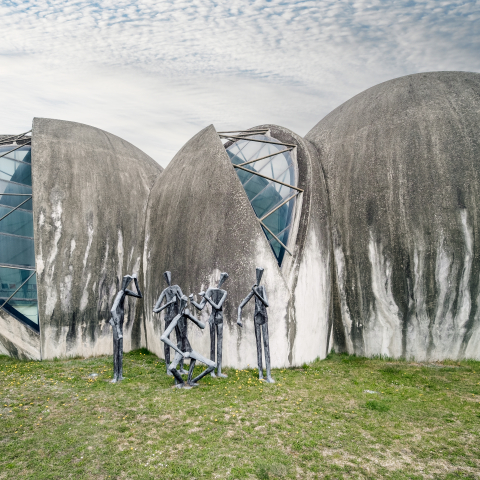 From the 18th century palace to the idiosyncratic church – architectural photographer and Instagrammer Dominik Gehl reveals which nine buildings in Graubünden are particularly impressive and photogenic.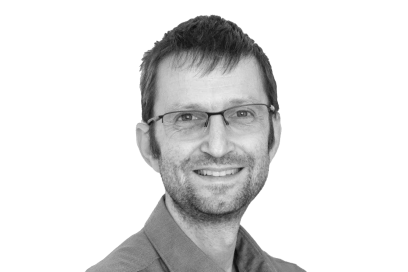 Dominik is a software engineer from Lausanne with a great passion for modern architecture and photography. He shares his images on Instagram and in the English-language online magazine Newly Swissed, which was founded by Dimitri and Mamiko Burkhard in 2010.