Pont Nef - itinerario con ciaspole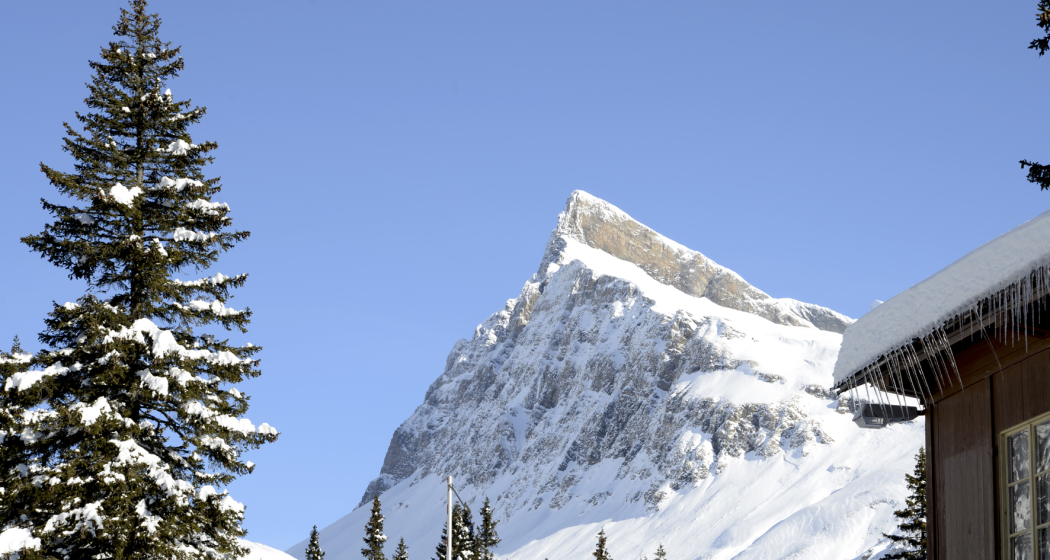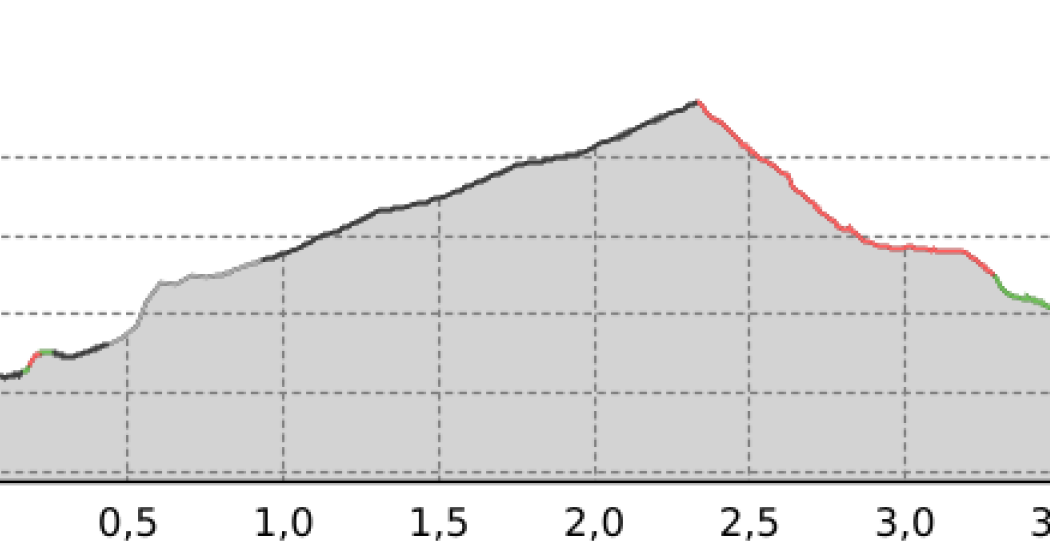 A beautiful, typical southern alpine landscape surrounds the probably most beautiful and varied route in San Bernardino. The panoramic winter hike takes you along the old pass road to Pont Nef.
Coordinates
46.462488, 9.19078
Description
The majority of cars speed by the village on the A13. They're missing out: San Bernardino, dominated by the angular Piz Uccello, has plenty to offer. Here are some impressive moor landscapes, which can also be explored during wintertime.
Following the old road to the pass, we walk by the Capanna Genziana. Here the actual winter hiking trail starts. The tube of the San Bernardino tunnel lies beneath us, buried deep below the mountain. The highpoint of our winter hiking trail is the so-called "Pont Nef", or new bridge. It was built in 1864 as a substitute for the dilapidated arch bridge Vittorio Emanuele, named after the Sardinian king. Between 1819 and 1823 his empire participated in the financing of the bridge, which represented the centerpiece of the old trade route connecting the economic centers of Lombardy and Piedmont with the north of Europe. Above the Pont Nef, you can see the course of the old road. An information panel reminisces about the so-called "king's bridge" from the past.
But this comfortable hike is not just a pilgrimage into history: there is plenty of time to admire the grand panorama dominated by Piz Uccello. We can delve into the impressive mountain landscape with its snow-covered high moors, with the tips of dwarf pines peaking out and occasionally spot wild animal tracks. Shortly after the Pont Nef, the way leads back to the village through Gareida and the prominent residential complex of Albarella. Back in San Bernardino we can enjoy a hot chocolate or revitalize with a fine slice of cake.